Evaporation technology that cleans process fluids using waste heat
Helios Innovations
We purify industrial process water through a new evaporation technique where waste heat is the primary energy source. With Helios' technology, industries can drastically reduce their waste volumes while making efficient use of their waste heat.
State of the art evaporation technology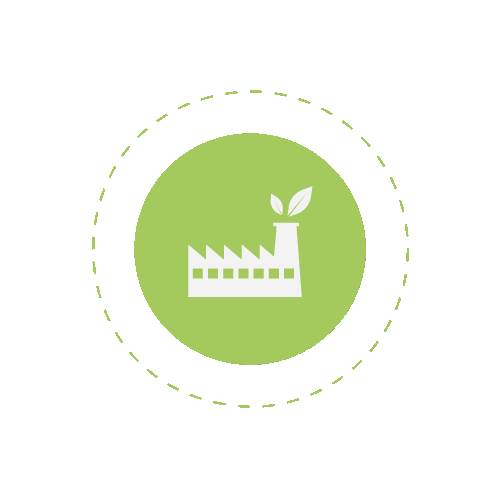 Reduced cost & environmental impact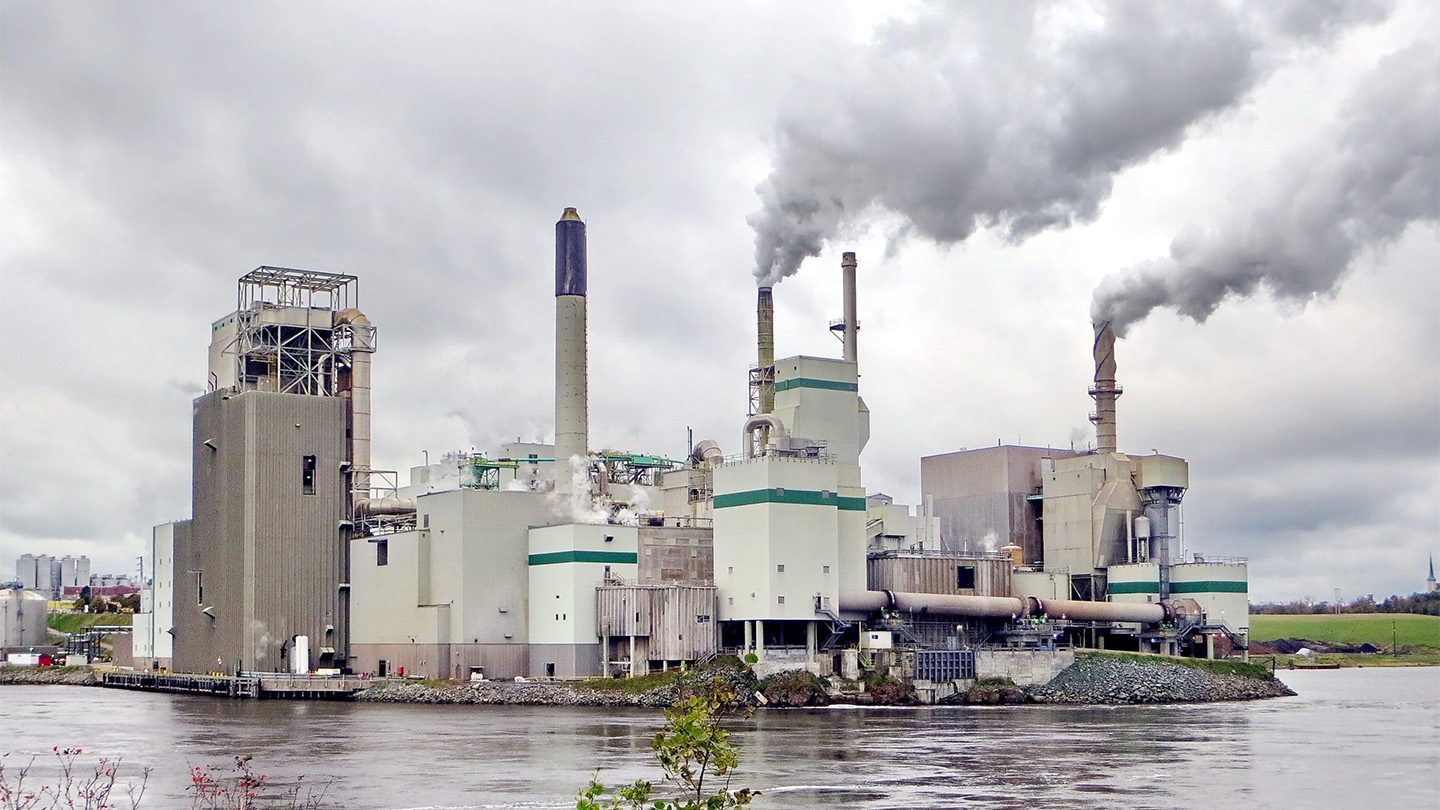 Value proposition
Helios Innovations can offer their industrial customers an opportunity for improved energy efficiency, reduced emissions and lower energy costs.
• Improved waste heat recovery on-site.
• Lower waste management cost with treatment closer to the origin.
• Reduced load on the existing treatment plant.
Why Helios?
Helios' new evaporation technology uses the evaporative properties of water to concentrate industrial process fluids and liquid hazardous waste.
We are happy to announce that Helios has won NSVA - Nordvästra Skånes Vatten och Avlopp's procurement for a test facility to evaporate reject water from digesters and create a nutrient-rich fertilizer!
We look forward to starting the project where, together with NSVA, we will explore the potential of our technology to recover the nutrients from the reject water instead of it becoming a residual product that burdens the treatment plant. The test facility will be installed in the test bed at RecoLab in April and the project is planned for 6 months.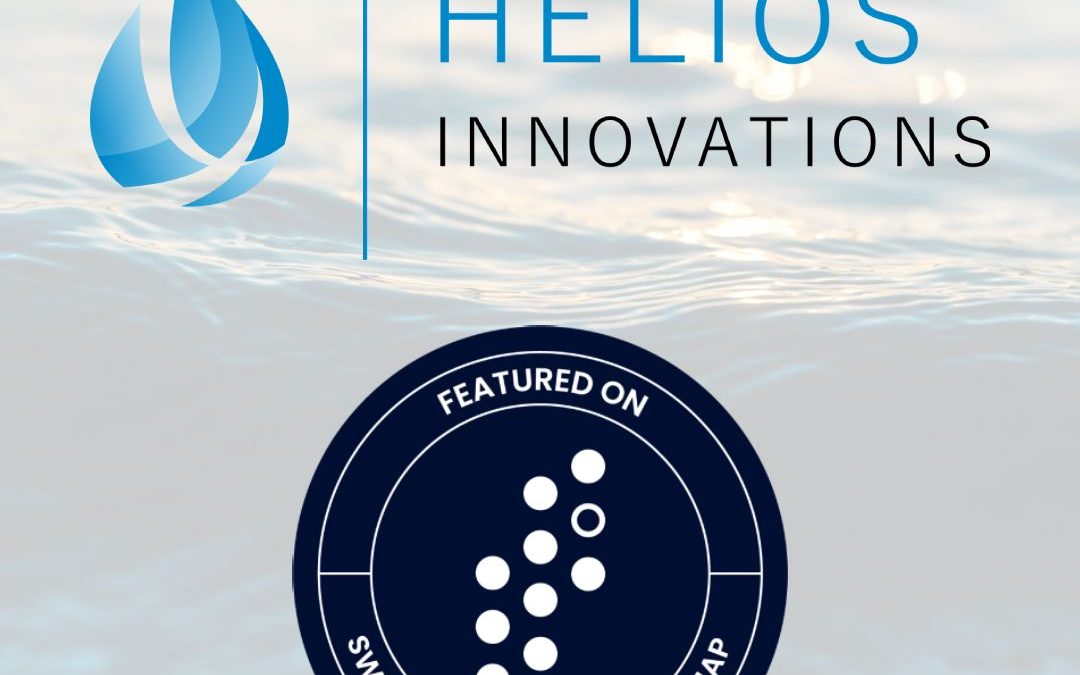 We are proud to be on the Swedish climate startup map as one of 108 Swedish startup companies that all have sustainability as the absolute core of their business! 🌍
Go to the link to read more about the initiative and see the entire map of exciting startups!
The map is an initiative of Chalmers Ventures, Dalarna Science Park, Ignite Sweden, LEAD (Business Incubator), SISP – Swedish Incubators & Science Parks and Sting. It is part-financed by the European Regional Development Fund, the Agency for Economic Growth, Vinnova and the Energy Agency.
A big compliment for drawing attention to companies that make a sustainable future possible! 💧
This year's winners show impressive potential to accelerate the transition in two sectors of decisive importance for climate work in the world – the process industry and agriculture. With prize money and coaching from Startup 4 Climate, we believe that Helios Innovations and NitroCapt's innovations will be able to make important climate benefits," says Johan Lindehag, jury member and CEO at Ellevio. Read the press release here.