Evaporation technology that cleans process fluids using waste heat
Helios Innovations
We purify industrial process water through a new evaporation technique where waste heat is the primary energy source. With Helios' technology, industries can drastically reduce their waste volumes while making efficient use of their waste heat.
State of the art evaporation technology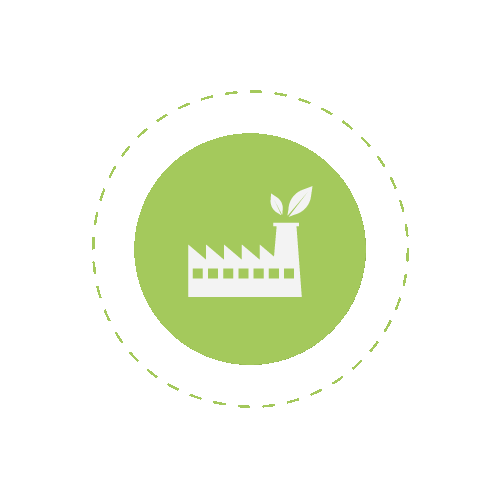 Reduced cost & environmental impact
Value proposition
Helios Innovations can offer their industrial customers an opportunity for improved energy efficiency, reduced emissions and lower energy costs.
• Improved waste heat recovery on-site.
• Lower waste management cost with treatment closer to the origin.
• Reduced load on the existing treatment plant.
Why Helios?
Helios' new evaporation technology uses the evaporative properties of water to concentrate industrial process fluids and liquid hazardous waste.
Helios Innovations has been selected for the top 20 international shortlist in the James Dyson award. Read more about the contribution here.
What innovations will we see in the future? Employees and students at Lund University have submitted innovative ideas and projects that have a clear sustainable perspective and the potential to create great societal value. In tough competition, six finalists were selected, who got to present their ideas on stage during Lund University's Innovation Evening. Read the article here.
Helios has been named to the top 8 in one of Europe's largest innovation competitions with a climate focus. Read more about the grant here.